Summer Craft Retreat 2024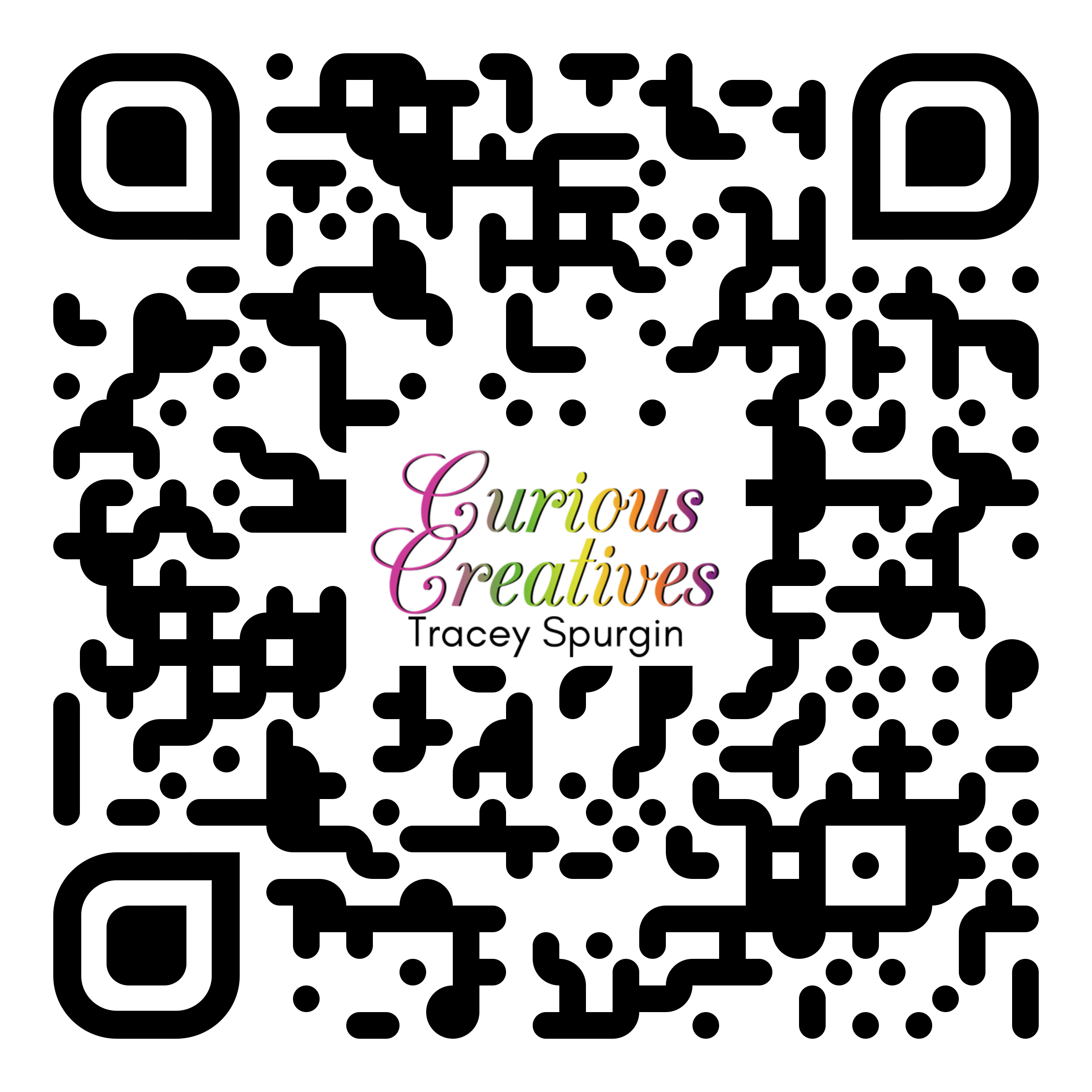 I'm so pleased to be one of the tutors at the 2024 residential Summer Craft Retreat in the Cotswolds. If you're ready to embark on your own metal clay jewellery making journey, then this is the course for you. Not only will I teach you the ropes, I will also ignite your imagination with the endless possibilities of working with silver clay. So, dive in, get creative, and let me lead you on a thrilling artistic adventure at the Curious Creatives Craft Retreat!
You can book your creative summer holiday now. Use your phone to scan the QR code above or go to curiouscreatives.online

Date & Location
15 Jul 2024, 2pm – 19 Jul 2024, 12 noon
Kingham Hill School, Kingham, Chipping Norton OX7 6TH


What to Expect
This amazing craft retreat will begin on Monday 15th July 2024 when you will arrive at the venue, meet with me and be guided to your accommodation. For the next three whole days you will be immersed into the silver clay jewellery making course.
You can book your place now on the course website. The course fee includes four nights' accommodation, freshly cooked food, expert tutoring, and use of tools. There will be additional costs for the silver clay and other consumable materials which you will pay directly to me at the start of the course. You should budget approximately £125 for this.
Each day will consist of two 2.5hr teaching sessions with breaks in between for tea/coffee and lunch. In the evenings there are 'taster sessions' with other tutors that you can book on to (additional costs may apply). These sessions allow you to sample a craft you may have never tried before. There is also a bar on site serving hot drinks, soft drinks, and alcohol. This is usually where you'll also find the tutors relaxing!
I will provide specialist tools for use on the course but there will be an additional charge for the silver clay and other materials as mentioned above. You will receive a tools and supply list from the organisers before the retreat.
On-site accommodation is in single, twin, and small dormitory-style bedrooms. Bed linen is provided. Bathrooms and toilets are shared among small groups of rooms along with common rooms and kitchen/snack rooms. You will need to bring your own towels and toiletries. Single & twin rooms are limited and there is a surcharge for this. Be sure to select this option when purchasing your course ticket as availability cannot be guaranteed later.
Breakfast, lunch, and dinner are provided in an informal communal setting with a cafeteria-style service. Allergies and dietary requirements can be accommodated with advance notice (a dietary request form will be sent to you).
Accommodation and meals are included.
Also on site is a leisure facility including a 25m swimming pool and a fitness suite. Access to this is at an additional cost so be sure to add this as a ticket option if it interests you.

Please note: Courses cannot be mixed throughout the week so if you sign up for my silver clay course, that's what you will be doing for the entire retreat.